Galore Glam Academy is the ONLY online school that caters specifically to aspiring and micro-beauty influencers looking to grow their influence online! Beauty Boss 101 is our flagship course!
WATCH TO SEE WHAT
BEAUTY BOSS 101

IS ALL ABOUT!



ENROLLMENT IS CLOSED!
Follow @galore_galm for updates on when enrollment will re-open in 2021
Do you ever wonder how your favorite Beauty Influencers grew their following & achieved success?
You spend HOURS creating content that you feel no one sees. You spend MONEY on products to create content, just to feel like you're not making any progress online. You may ask yourself...
How do I get to over 10,000 followers as an influencer?
How can I get on the PR lists of my favorite brands?
How can I monetize and land brand collaborations?
I'm sure you have done countless Google searches (I definitely have in the past) on "how to become a beauty influencer" or "how do I get on PR lists" or "how to grow your followers on Instagram." You will get millions of hits, but it all is general information, not specific to YOU!
That's where Galore Glam Academy comes in...
There is literally NO WHERE on the internet that caters specifically to Beauty Influencers: how to get started, how to grow your following & how to gain initial success! Until now.
CURRICULUM
WEEK 1: FOUNDATION (Influencer Branding, Audience & Goals)
In week 1, we will discuss how to brand yourself as a beauty influencer, set your specific goals & discuss what your target audience wants from you specifically.
WEEK 2: CONCEALER (Content Strategy)
During week 2, we will cover content creation, planning, organization, & posting guidelines for increased audience engagement.
WEEK 3: POWDER (Social Media Positioning & Growth Strategies)
In week 3, we will discuss multiple Instagram & YouTube growth strategies in detail! These are the most important actions you should take to grow your following in a short amount of time!
WEEK 4: SETTING SPRAY (Establishing Consistency & Longevity)
Week 4 will be all about how you can stay consistent with your content, and how to establish longevity as a beauty influencer.
WEEK 4 BONUS: Influencer Monetization & Landing Brand Collaborations
With Week 4, you will get BONUS lessons all about how to make money as a beauty influencer! This will include how to get on brand PR lists, how to land your first brand partnership, how to set yourself up as a business, and brand email etiquette.
HERE'S WHAT YOU GET WHEN YOU ENROLL BABE...
20 in-depth videos covering influencer branding, social media growth strategies, content creation tips to maximize engagement, how to email brands and everything in-between!
8 downloadable worksheets including a content calendar, caption templates, AND a hashtag vault for different content types.
Private Facebook Support Group Invite to network with other students and to increase engagement.
PLUS Lifetime access to ALL course material!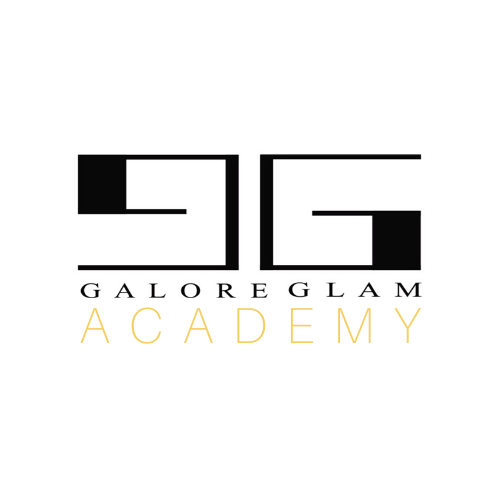 WHAT PAST STUDENTS HAD TO SAY ABOUT BEAUTY BOSS 101!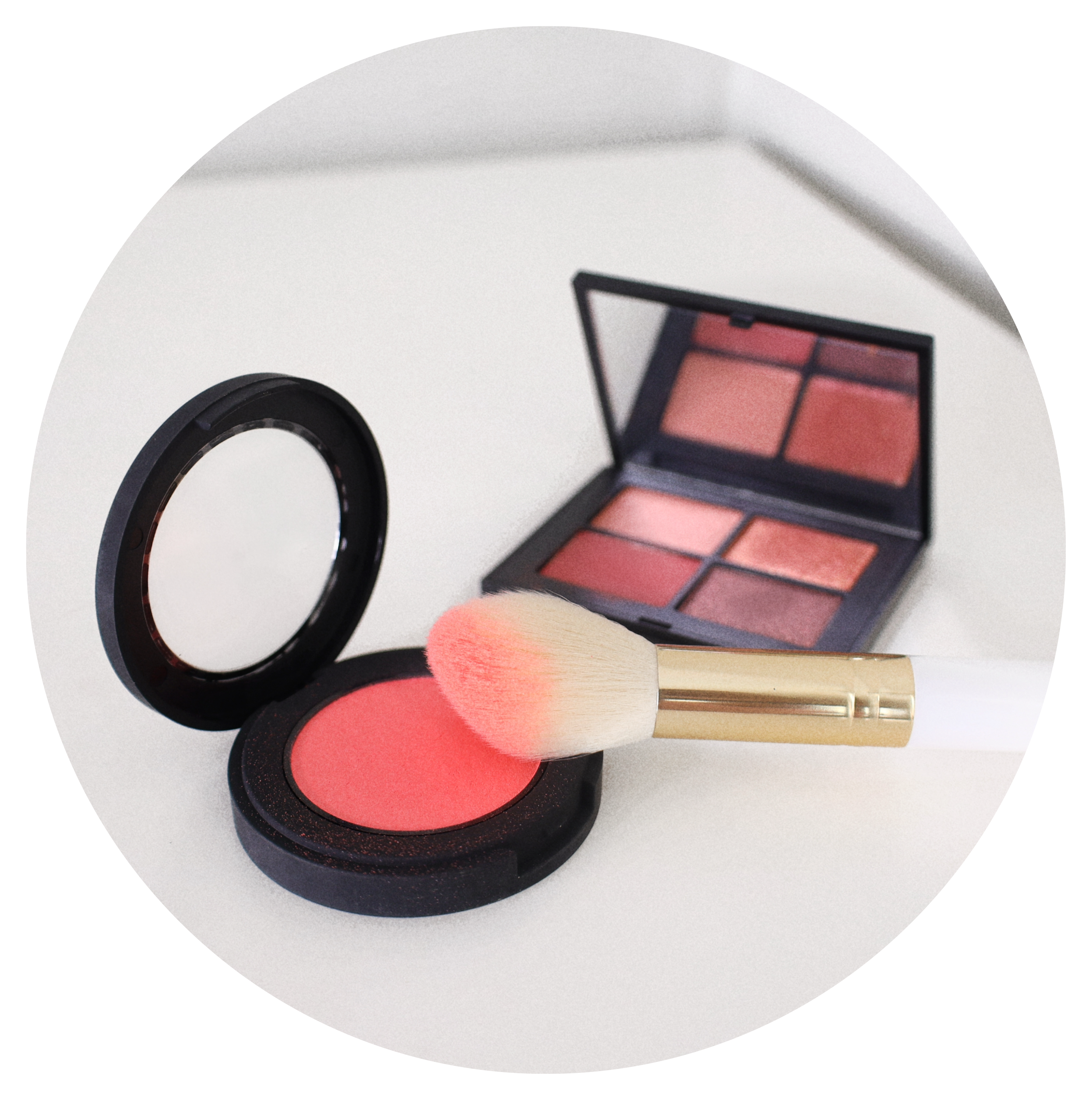 "I wish I had this course when I first started. I love your excitement, professionalism and the ease of the course platform"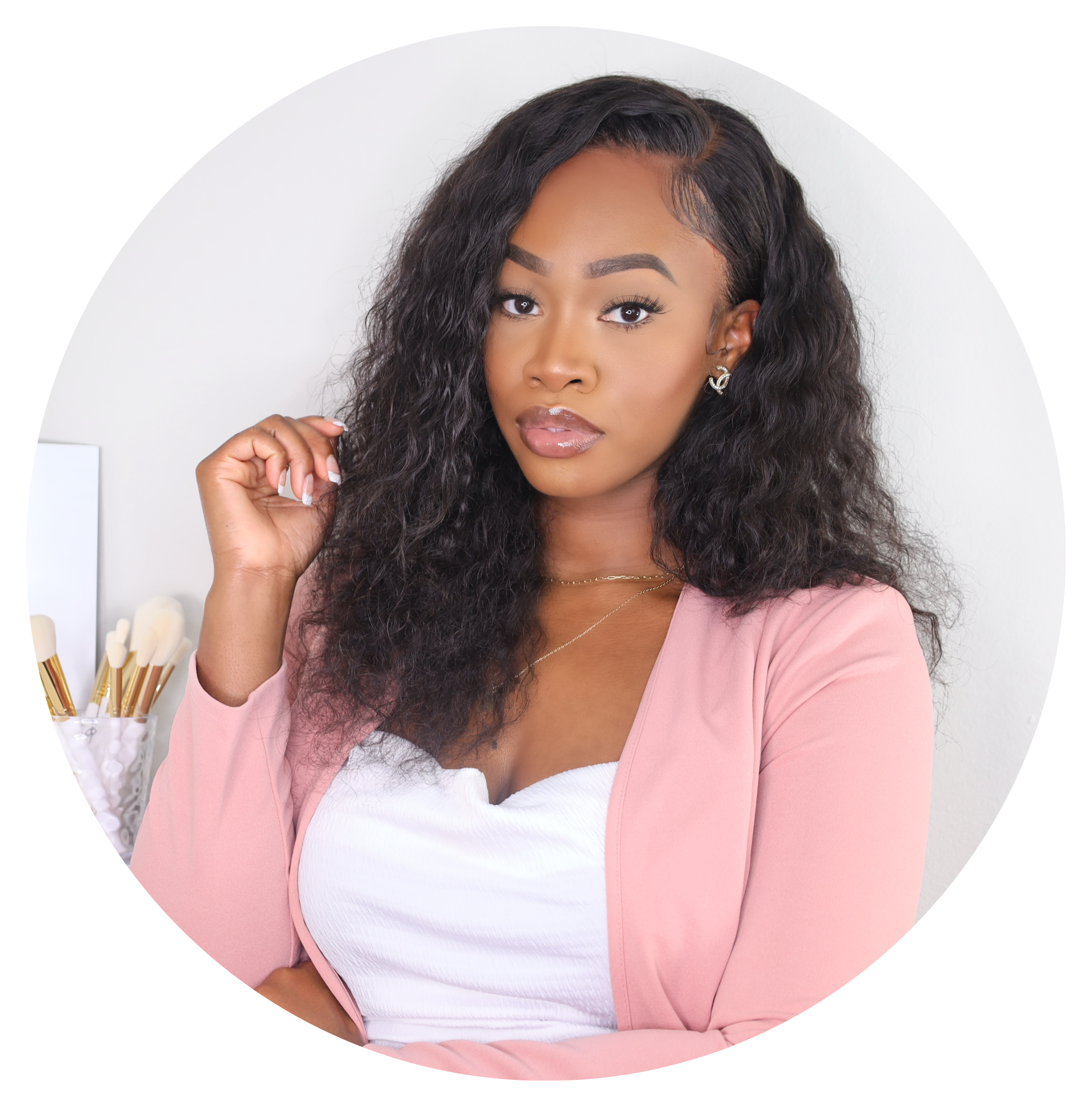 "I love this!!! Week one and I feel SO inspired!"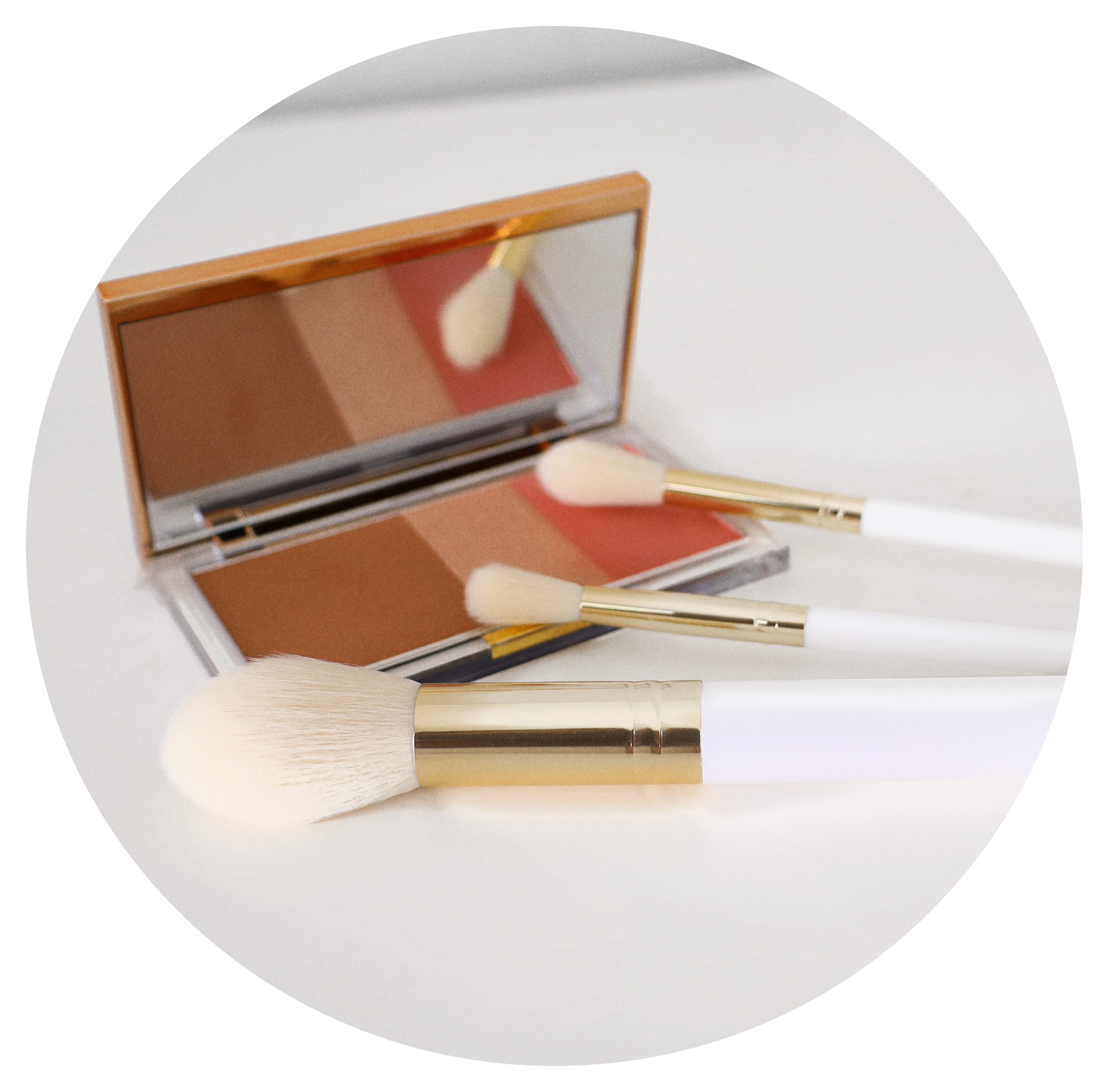 "This course is EXACTLY what I needed! I've never felt so inspired. I love that you created this from your own experience, makes me feel like its actually possible!"
CHOOSE YOUR PACKAGE
(2-month payment plans available below!)
Full Online Class $249
Perfect for those who want to take the lessons & apply them on their own.
Lifetime access to all videos and downloadable content after 4-week course
Plus any updates I make in the future!
Full Online Class + Feedback $349
Perfect for those who want the lessons AND want my eyes on their current content. Get access to the full class, plus receive an in-depth critique from me on how you can improve your current content. (I will request your Instagram handle or YouTube channel, & I will record a video critiquing your profile and give suggestions for increased growth)
Lifetime access to all videos and

downloadable content after 4-week course

Plus any updates I make in the future!
Recorded video feedback on your current IG profile or YouTube channel - your choice (completed within 4-week course)
MEET YOUR INSTRUCTOR
Maya Galore (founder of Galore Glam Academy)
Named one of Essence Magazine's favorite influencers, Maya grew her Instagram following from 1,200 to 50K+ in less than a year, and her YouTube channel from 10K to 177K in less than 6 months! She has worked with beauty giants NARS, Colourpop, Maybelline & many more, earning over $10K in brand partnerships within her first year of growth!
With her background in education, Masters Degree in Marketing Communications & her hands-on experience as a beauty influencer, Maya created this detailed 4-week course for beauty influencers looking to grow their audience & influence!
Beauty Boss 101 is her EXACT formula for success.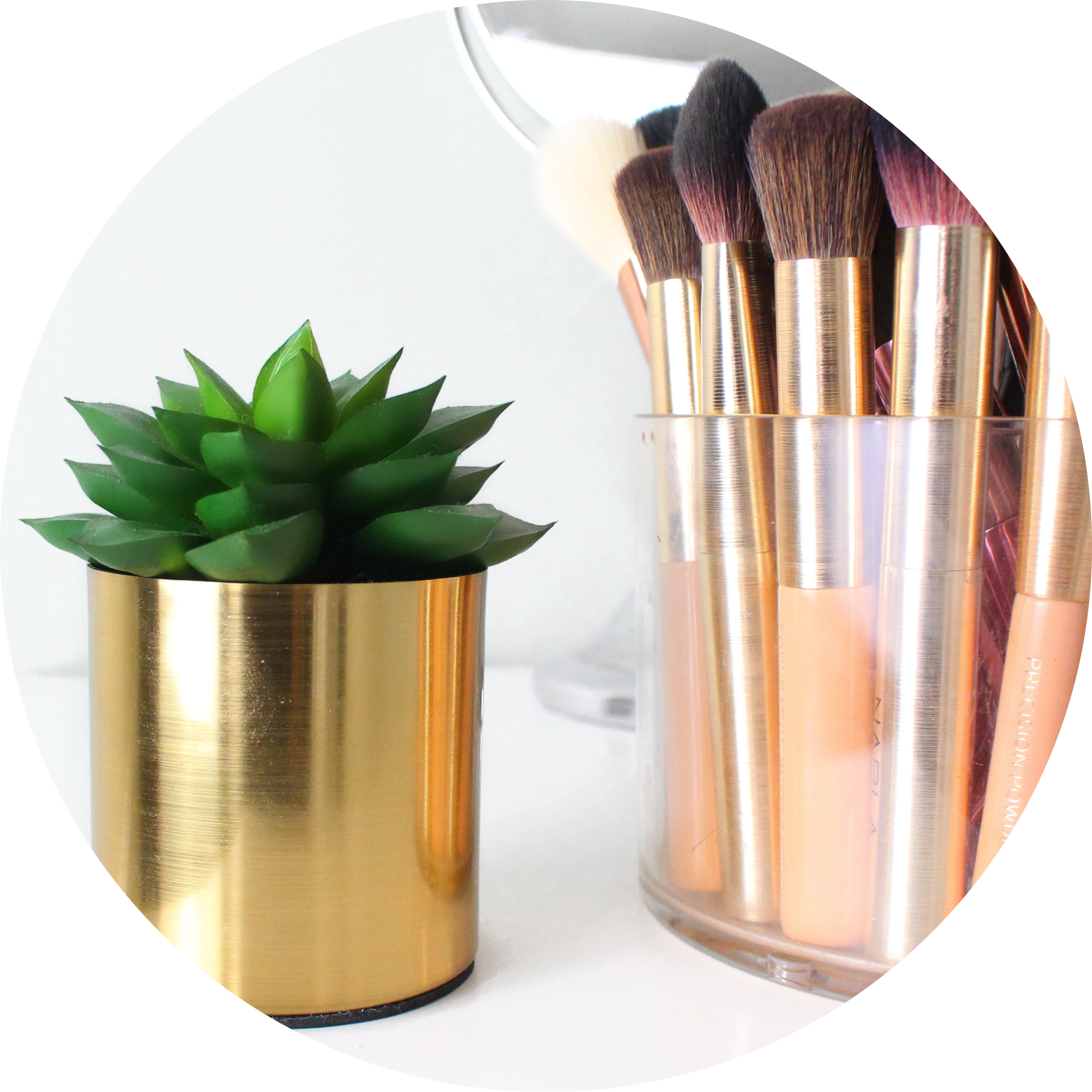 Instructor with Real Experience + Educational Knowledge = Real Results!
I know what it feels like to be where you are! The frustration is REAL and I know what its like to create content and feel like no one sees it.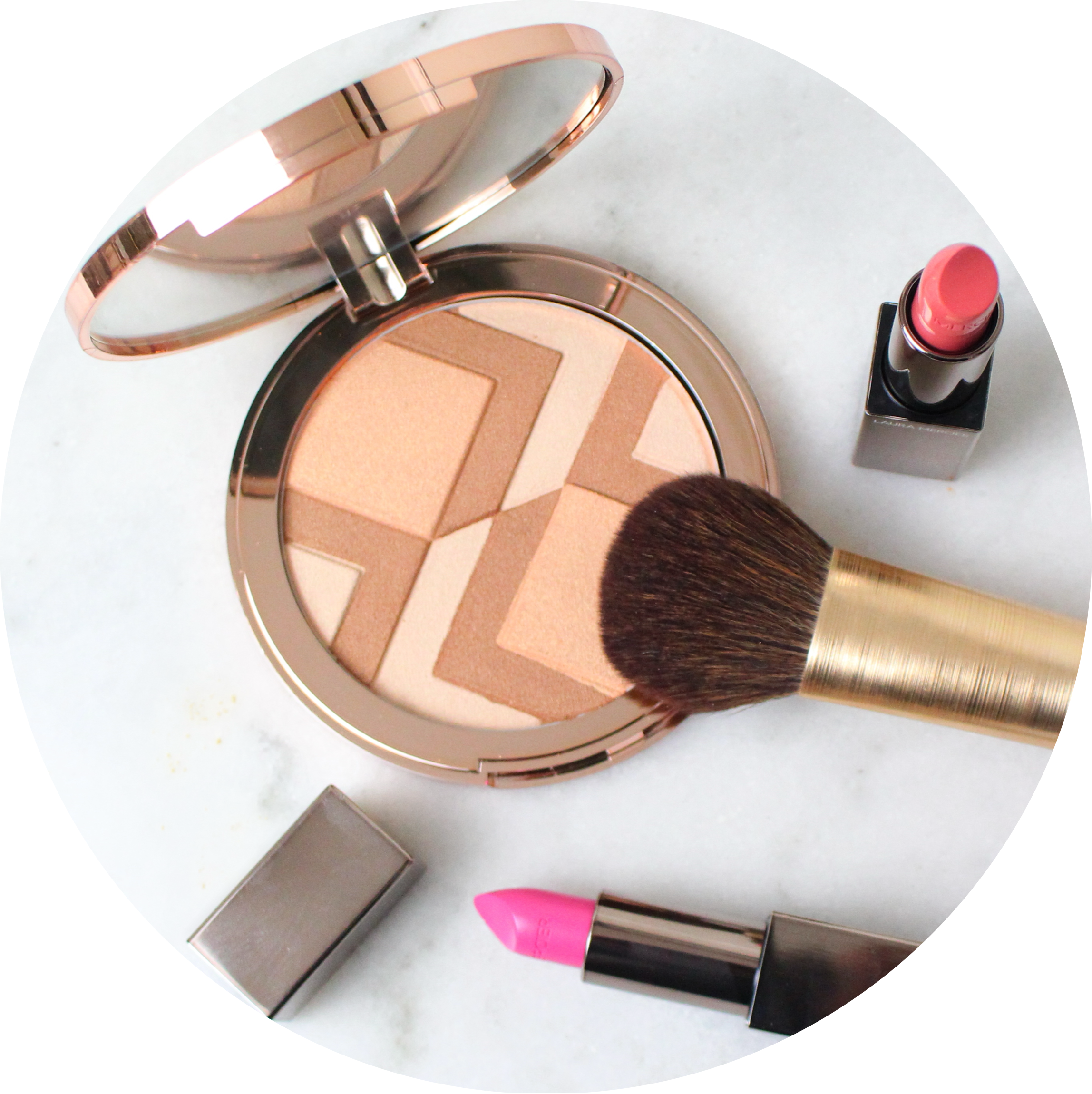 Answers to ALL of your Questions about Becoming a Beauty Influencer
Beauty Boss 101 covers influencer branding, how to increase engagement, IG growth strategies, how to land collaborations & everything in between!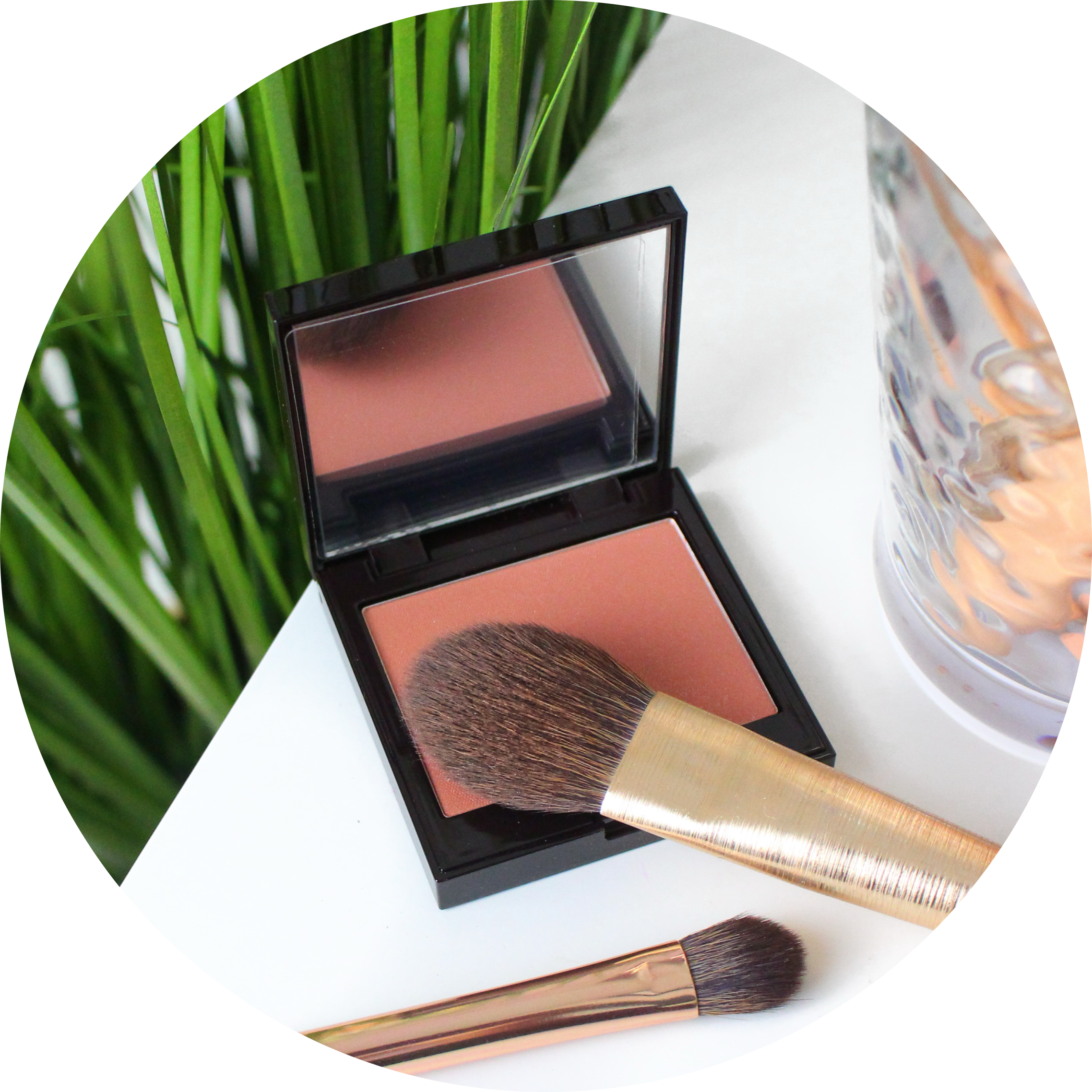 Beauty Influencer Resources not Available Anywhere Else - All in One Place!
Beauty Boss 101 includes a downloadable content calendar, caption & email templates, ACTUAL hashtags that work & much more!
FREQUENTLY ASKED QUESTIONS
When does the course start and finish?
The first week of lessons in Beauty Boss 101 become available January 4th, 2021. Lessons in Week 2, 3 & 4 become available on Monday for the next 3 consecutive weeks.
How long will I have access to the course?
Once all lessons become available in Week 4, you have LIFETIME access to all course materials, including any updates made to the course in the future!
Do I need to have followers to take this course?
No! You do not need to have a following to take Beauty Boss 101. This course was designed with both aspiring and micro beauty influencers in mind. (NOTE: You do need an Instagram profile with beauty content posted if you purchase the Full-Course + Feedback package.)
What if I am unsatisfied with the course?
If for any reason you are unsatisfied with the course, you may request a full refund within 30 days of purchase. At time of refund, you will lose all access to course materials. (Feedback Option: Once you receive the link to a feedback video, a refund can no longer be issued)